Welcome to StarboardBeam.com
"An eclectic site for eclectic individuals providing a little bit of knowledge about a whole lot of different subjects and enabling you to expand your knowledge of the world."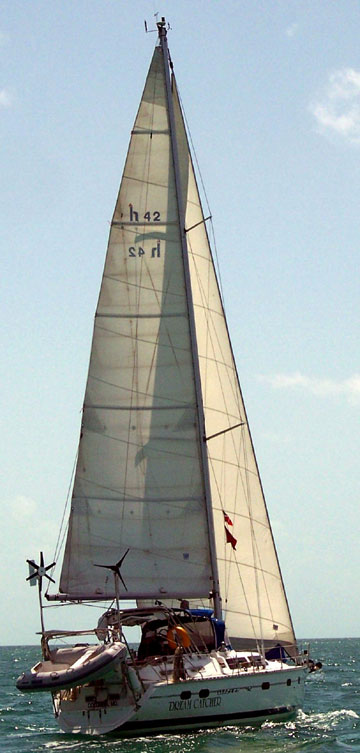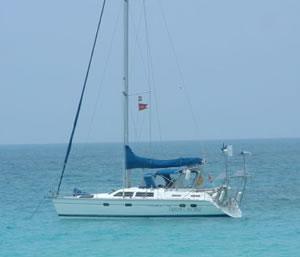 If you are interested in the various sailing charters and sailing instructions offered by MainSail Charters & Research, LLC, you are invited to go to our strictly sailing website:
SailonDreamCatcher.com
.
At Starboardbeam.com, You have just clicked your way through the internet to the right place to find information on a variety of topics, some answers to various quandaries and links some other subjects you may be curious about. This site will guide you through portal entrances to a variety of subject areas. From rocks and minerals to items made in America Starboard Beam.com will provide you with information to assist you to meet your diversified needs and interests.
StarboardBeam.com provides portholes to a variety of information sources. For instance if you have ever run aground or hit a reef, the portholes to Navigation and the World of Geology may help you determine why you ran aground and what it was you hit.
Perhaps you have some interest in Geology or Weather here on Earth or Weather Out of this World.
Maybe you need to find something Made in America?
By just coming to Starboardbeam.com,
If you are strictly interested in sailing and boating, we invite you to go to our sister sites:
SailOnDreamCatcher for a complete offering of sailing lessons and Charters aboard MainSail Charters & Research, LLC sailing vessel DreamCatcher.
SailingVentures.biz for a more focused yet general view on the boating world in general and including:
*****A Boating and Boating Safety porthole that will connect you to individual State requirements.
*****Navigation and chart reading skills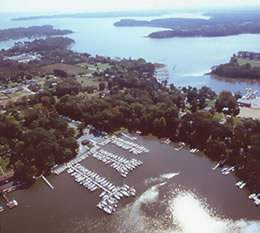 We invite you to peruse through our various pages for links to information and hope you come back for future references.