Welcome to StarboardBeam.com
Portholes into the Phenomena of Weather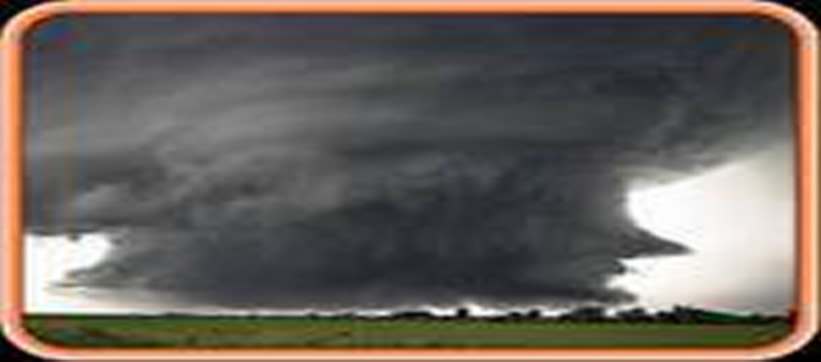 WEATHER - More than just rain or snow.
Red Sky in the Morning - Sailor take Warning;

If the rain's before the wind, Tops'l sheets and halyards mind (or get a reef in the main quickly there mate!!)
If the wind's before the rain, Tops'ls soon you'll set again (shake out that reef mate quickly there!!)
A sharp rise after a low promises a harder blow! (Keep an eye on that Barometer there matey!! and stay in port and drink rum)

Weather is the single most influence on sailors and boaters. For most boaters, if it is raining, unless you're a bass fisherman, you will not be going out. If you're a sailor, you want to know where the wind is coming from and at what speed. Wind and rain, thunderstorms and snow are all weather phenomena. The Portholes below will take you to a number of different weather sites, each offering information that you will find useful in your endeavors.
Chesapeake Bay - National Weather Service Forecast Areas - Upper and Middle Chesapeake Bay
Current Weather On the Chesapeake Bay:
WIND - Beaufort Scale